Omega Provides Benefits You Can Rely On
Once you sign your Omega Auto Care vehicle service contract, you gain access to several member benefits. And these are more than just simple perks. Our benefits will give you the peace of mind and customer service you deserve. We value the safety and financial security of our clients, so we offer the following:
As a car owner, you know that your vehicle can be unpredictable. From flat tires to full engine breakdowns, there are plenty of issues that your car may experience. But when manufacturing flaws cause these problems, it can be a highly stressful situation. This is why you need the right auto team on your side.
Here at Omega Auto Care, we pick up where your car's warranty leaves off. With our variety of plans, you can select the coverage that fits your needs. This provides you with the protection and financial security you need to maintain your car long beyond its warranty.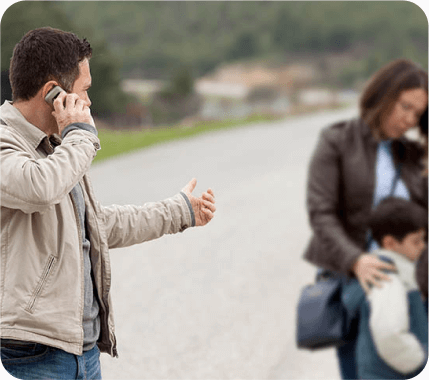 You will be protected by Roadside Assistance for the full term of this contract. Benefits include:
Road Hazard Coverage (Tire Only)
Available on Exclusionary, Used Stated and Powertrain Programs. If you experience a roadside hazard, you will be reimbursed the cost of repair. If it's not repairable, Omega will reimburse the cost to replace a tire(s) damaged as the result of a hazard on a public roadway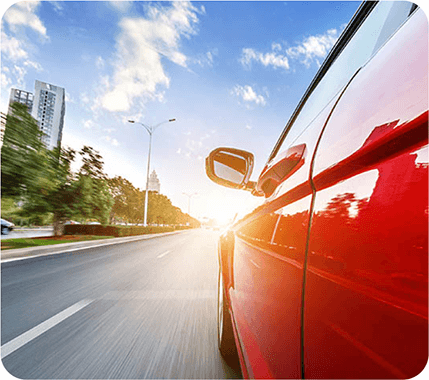 Added protection of expense coverage for overnight stays and meals incurred if you are left stranded due to a covered breakdown and you're more than 100 miles from your home. You may use any hotel.
$75 per day, maximum of 3 days for trip interruption.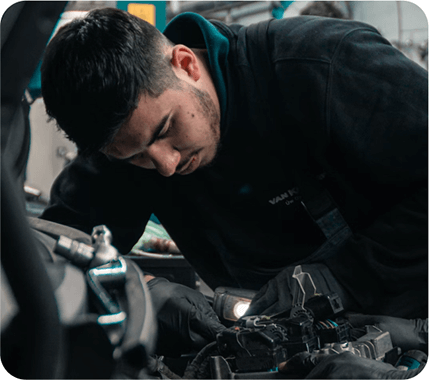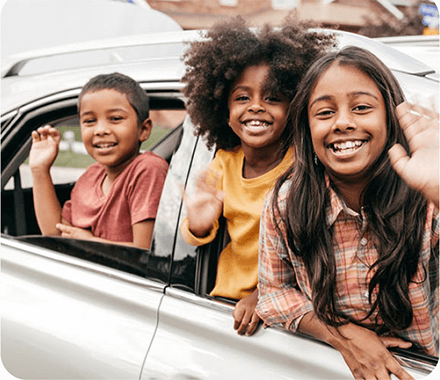 The Omega Auto Care team has helped thousands of customers by paying for unexpected repair bills for nearly two decades! We all know there's no way to predict when your vehicle will breakdown, or where the breakdown will occur, but we do know the only thing you can do to potentially avoid experiencing a breakdown is keep up with routine maintenance and make sure your vehicle is being properly serviced.That's why Omega Auto Care is dedicated to helping our customers service their vehicle by providing maintenance benefits as well. That's right! Omega Auto Care even offers benefits that include oil changes, brake pads & shoes, battery replacement, cooling system & lube maintenance, and a free safety inspection!